Catholic Youth Organization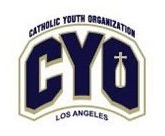 Golf Classic
Presented by: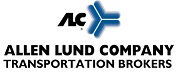 Friday , July 21, 2017
Brookside Golf & County Club – Course #1
Pasadena, California
9 Holes – Tacos – Beverages – Reception
Raffle – Awards

Entry Fee: $125
ADLA Admin/Teachers only $100
 Event Schedule
1:30 p.m. – Check-in and lunch
3:00 p.m. – Shotgun start
5:30 p.m. – Reception, raffle and awards

This event is intended for Adults.
No grade school players please.
SPONSORS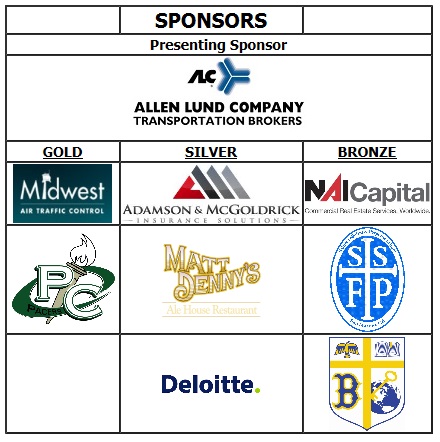 CYO Golf Classic Online Registration Form
___________________________________________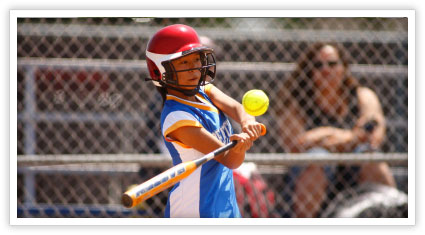 Catholic Youth Organization (CYO) offers basketball, golf, soccer, volleyball, cheer & song and track & field for boys and girls in the third through eighth grades.  Last year, 8,000 youngsters actively participated in the program, learning life-long values and challenging themselves on their paths of personal growth.  Throughout its history, thousands of youth, who might not otherwise have had access to organized sports, have had fun, built confidence and learned the values of discipline, goal setting and inner strength.  Playing sports through CYO changes the course of many lives and creates healthier communities.
For more information, visit www.cyo-la.org