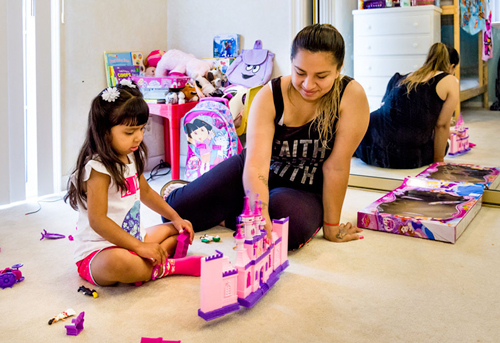 Success Stories
Learn more about the wonderful work of Catholic Charities' programs.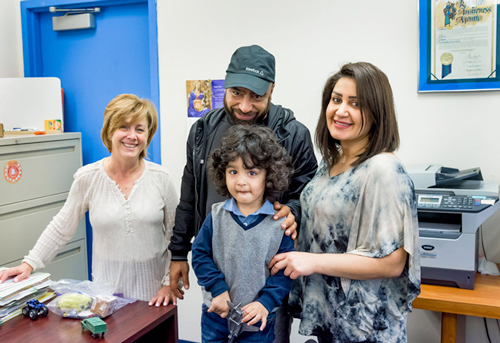 Our Programs
We focus on empowerment and seek to enact positive change.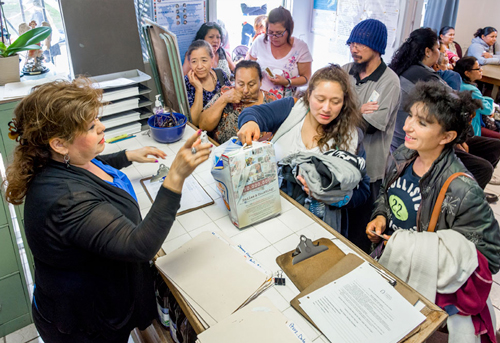 Nuestros Programas
Aprenda más sobre nuestros nuevos programas en Catholic Charities.
Providing Help, Creating Hope for over 100 years.
Serving more that 100,000 unduplicated individuals each year.
Providing assistance to people of all cultures, ethnicities,
backgrounds and faiths.
The website redesign was made possible through the generosity of the Crimsonbridge Foundation.

©2023 All Rights Reserved. Catholic Charities of Los Angeles, Inc.
Catholic Charities of Los Angeles, Inc. is a 501(c)(3) nonprofit, public benefit corporation accredited by the Council on Accreditation.