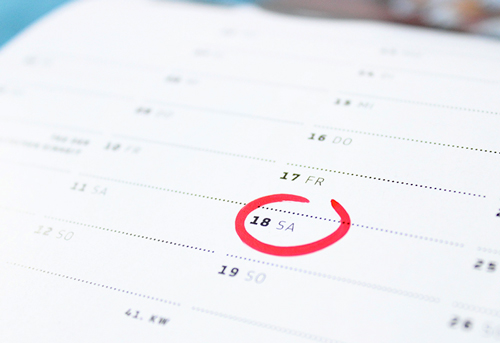 We'd love to see you at our next event.
Catholic Charities Events
We'd love to see you at our next event!
2018 Catholic Charities City of Angels Christmas Gala
December 7, 2018
Catholic Charities' 2018 City of Angels Christmas Gala will be held on Friday, December 7, at the California Club in downtown Los Angeles.  The Christmas Gala will honor the Archdiocese of Los Angeles Investees of the Equestrian Order of the Holy Sepulchre of Jerusalem and the Sovereign Military Hospitaller Order of St. John of Jerusalem of Rhodes and of Malta, and will acknowledge the Order of St. Gregory the Great.
Highlights of the evening will include a special vocal performance by Juliana Polanskaya, internationally renowned Russian-American music singer and actress who specializes in world music genre and popular opera arias, and the dynamic dinner and dance music of the J. Sterling Orchestra.
Proceeds from the annual event will benefit the poor children and families served by the community centers of Catholic Charities. For more information about the Christmas Gala, please contact Alexandria Arnold, Chief Development and Communications Officer, at sarnold@ccharities.org.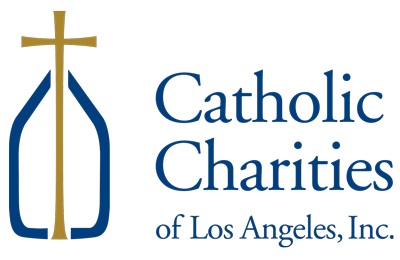 1531 James M. Wood Blvd.
P.O. Box 15095, Los Angeles, CA 90015
(213) 251-3400  |  info@CatholicCharitiesLA.org
©2018 All Rights Reserved. Catholic Charities of Los Angeles, Inc.
Catholic Charities of Los Angeles, Inc. is a 501(c)(3) nonprofit, public benefit corporation accredited by the Council on Accreditation.