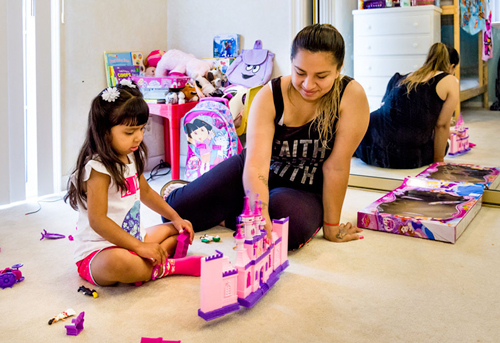 McGill Street House is a transitional residence that is a collaborative program of Catholic Charities and the City of Covina.
Transform Homelessness
Mental illness, substance abuse, unemployment, low-income, a high cost of living, a sudden expense or loss of income and lack of family support can all contribute to homelessness. At programs in Long Beach, Covina and Los Angeles, Catholic Charities tackles the root causes of homelessness to transform the lives of men, women and children. Through our emergency shelter and bridge and crisis housing programs, homeless individuals are offered a safe haven and the tools needed to lead self-sufficient lives. By way of our homeless prevention programs, which typically include case management and financial assistance, at-risk individuals and families are able to regain stability in their current housing. And through  counseling, education, job training and support, those who were once homeless prepare for independent futures.
Shelter Services:
Angel's Flight, At-Risk Youth Shelter
Elizabeth Ann Seton Residence
Good Shepherd Center (a shelter for homeless women and children in Echo Park)
  •  Angel Guardian Home
  •  Farley House
  •  Hawkes Residence
  •  Languille Shelter
Good Shepherd Shelter, a transitional shelter for mothers and children impacted by domestic violence (see Escape Domestic Violence program)
Jobe
McGill Street House
Project Achieve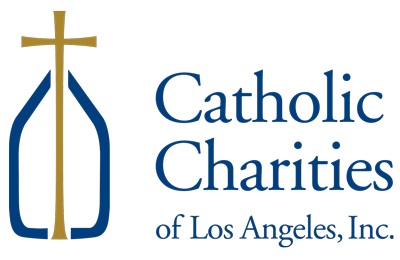 1531 James M. Wood Blvd.
P.O. Box 15095, Los Angeles, CA 90015
(213) 251-3400  |  info@CatholicCharitiesLA.org
©2023 All Rights Reserved. Catholic Charities of Los Angeles, Inc.
Catholic Charities of Los Angeles, Inc. is a 501(c)(3) nonprofit, public benefit corporation accredited by the Council on Accreditation.