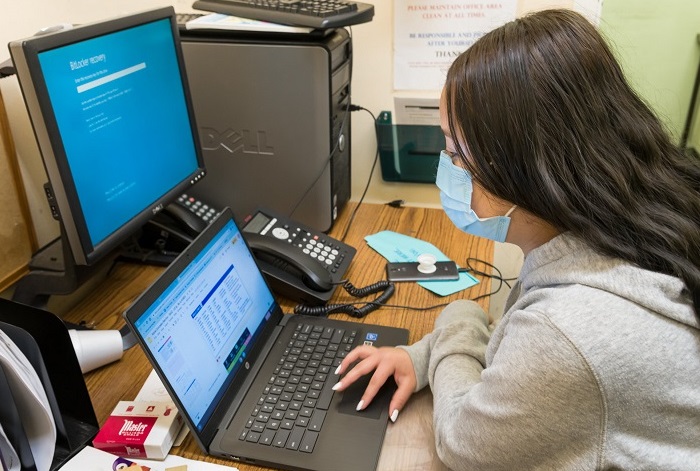 Angel's Flight provides emergency shelter for homeless, runaway, and at-risk youth and offers essential services, including food, medical care, clothing, transportation, case management, counseling, educational assessment, and classroom learning.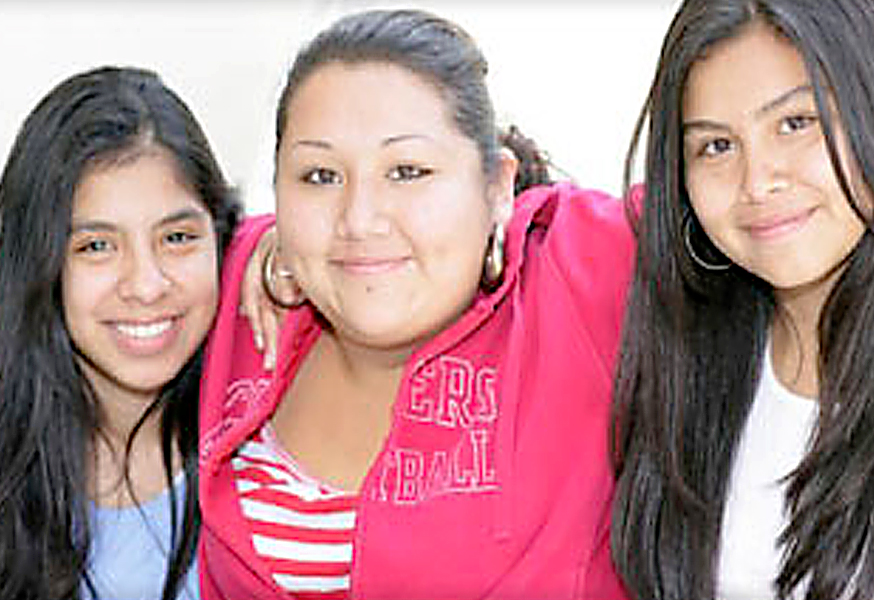 Angel's Flight accepts youth, ages 10 through 17 years old who have run from home, have become homeless, or are at risk. The goal is to reunite youth with their families or refer them to a licensed group home or foster care setting.
Guide Children and Teens
Angel's Flight for Runaway and Homeless Youth
Runaway teens, most of whom are fleeing abusive families, find refuge at Angel's Flight near Hollywood. The Shelter program accepts youth, ages 10 through 17 years old who have run from home, have become homeless, or are at risk. Clients find out about the shelter, located in the Westlake District, from outreach efforts, other agencies in the community, and other social service providers. Services are provided on a voluntary basis and the youth may leave at any time, recognizing that their program ends when they leave. The Shelter's goal is to complete the case plan for each resident within three days of his/her first day of residency. Each child participates fully in planning his/her transition from the Shelter to his/her new home. All youth at the Shelter are provided food, clothing and shelter and are assigned a counselor or therapist to assist in family reunification. The staff at the Shelter address the youths' medical, emotional, and mental health needs. Individual, family and group counseling are provided. The youth are involved in a number of activities at the Shelter, including participation in an accredited school program provided by the Los Angeles Unified School District. Substance abuse treatment and recovery, mental health counseling, food and toiletries, job search guidance, gang prevention and intervention, tutoring, art, dance and music instruction are central program services. These events are designed to increase their socialization skills and to extend community and self-awareness. The shelter is open 24 hours a day, seven days a week. The program includes a drop-in center and an outreach component, reaching at least 3,000 adolescents each year, with services focused on emotional healing, growth and empowerment.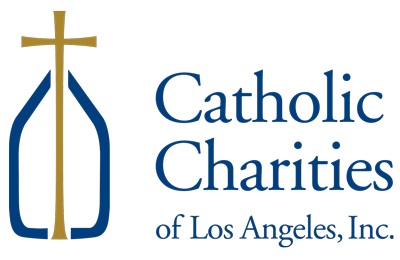 1531 James M. Wood Blvd.
P.O. Box 15095, Los Angeles, CA 90015
(213) 251-3400  |  info@CatholicCharitiesLA.org
©2018 All Rights Reserved. Catholic Charities of Los Angeles, Inc.
Catholic Charities of Los Angeles, Inc. is a 501(c)(3) nonprofit, public benefit corporation accredited by the Council on Accreditation.