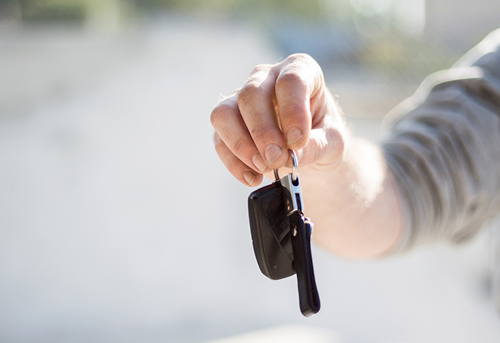 Generous donors like you help support our work to provide help and create hope for those in need. Not only can you donate monetary gifts, but we also accept vehicle donations! Your unneeded car, truck, motorcycle, or boat would help our programs and services.
Donate Your Vehicle
Donate it to Catholic Charities! The process is simple, the donation is tax deductible and the pick-up is free.
Call (855) 370-4483 today!
You may designate your vehicle donation to benefit a specific region or program of Catholic Charities. To learn more about the program, click here FAQ.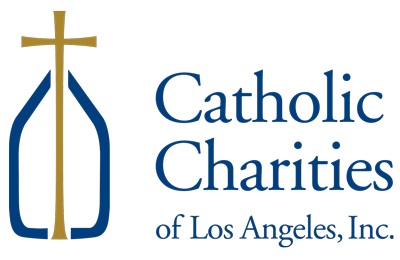 1531 James M. Wood Blvd.
P.O. Box 15095, Los Angeles, CA 90015
(213) 251-3400  |  info@CatholicCharitiesLA.org
©2018 All Rights Reserved. Catholic Charities of Los Angeles, Inc.
Catholic Charities of Los Angeles, Inc. is a 501(c)(3) nonprofit, public benefit corporation accredited by the Council on Accreditation.