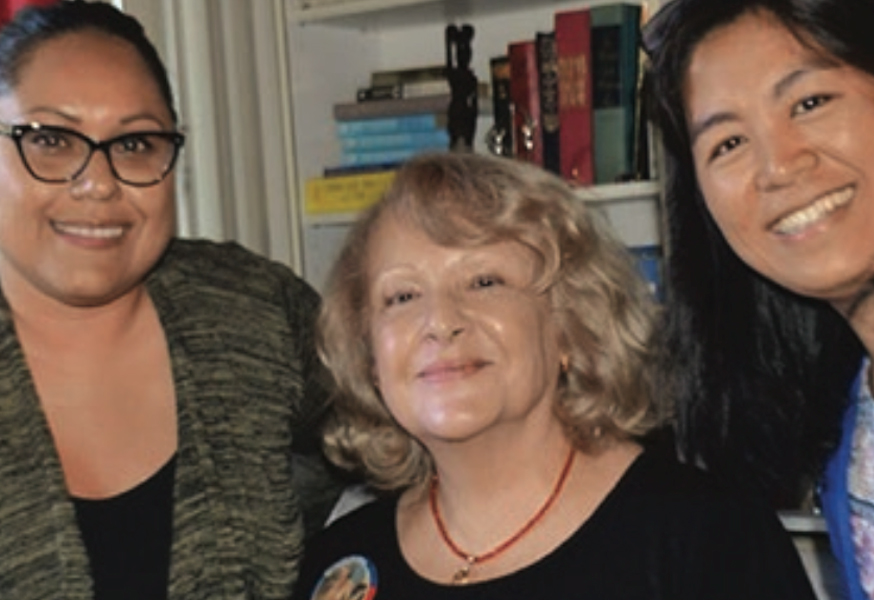 Programs focus on helping those in perilous financial situations, families experiencing homelessness, children and the elderly. For community service centers,
click here
.
San Pedro Region's Fact Sheet
San Pedro Region
The San Pedro Region of Catholic Charities covers many South Bay communities, from El Segundo in the northwest, down to Rancho Palos Verdes on the southwest side, southeast to Hawaiian Gardens and northeast to Whittier. The Region's two community services' centers – Long Beach Community Service Center and Pico Rivera Resource Center serve low-income families and individuals with basic needs such as food, clothing, utilities' payment subsidies, transportation and/or rental assistance. The region helps qualified, eligible individuals and families enroll in CalFresh and all sites work to connect clients to other agency and/or public resources for which they may qualify.
Two emergency shelters – Elizabeth Ann Seton Residence (EASR) and Project Achieve – work with the homeless to provide emergency shelter and supportive services that will move them from homelessness to stable housing and, ultimately, self-reliant futures. EASR offers 45-day emergency shelter and shelter services for homeless families, the elderly and the disabled. Project Achieve provides 60 to 90-day emergency shelter for homeless, single adult men and women.
A Youth Program, Mahar House-MY CLUB, offers bilingual after-school tutoring and mentoring, sports and recreational activities for youth in 4th and 5th grades in the Wilmington area.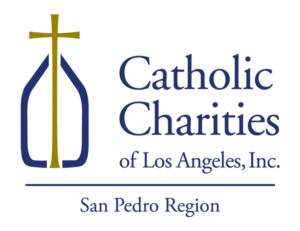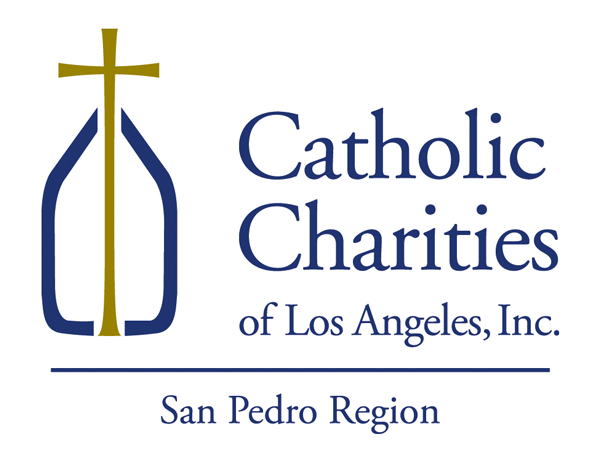 Regional Director: Bruce Hackman, MDiv, MS, MSW
Phone: (213) 251-3429
Email: bhackman@ccharities.org
Administrative Office: 123 East 14th Street, Long Beach, CA 90813
Long Beach
Elizabeth Ann Seton Residence
2198 San Gabriel Avenue, Long Beach, CA 90810
(562) 388-7670
Gatekeeper Project
123 East 14th Street, Long Beach, CA 90813
(213) 251-3432
Long Beach Community Services Center
123 East 14th Street, Long Beach, CA 90813
(213) 251-3432
Project Achieve
1368 Oregon Avenue, Long Beach, CA 90813
(562) 218-9864
Pico Rivera
Pico Rivera Resource Center
5014 Passons Boulevard, Pico Rivera, CA 90660
(562) 949-0937
Wilmington
Mahar House-MY CLUB
1115 Mahar Avenue, Wilmington, CA 90744
(213) 251-3458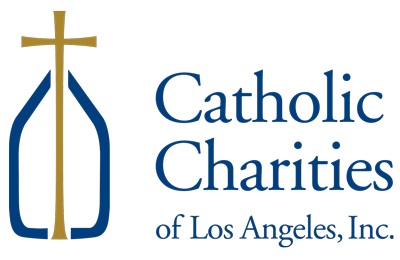 1531 James M. Wood Blvd.
P.O. Box 15095, Los Angeles, CA 90015
(213) 251-3400  |  info@CatholicCharitiesLA.org
©2021 All Rights Reserved. Catholic Charities of Los Angeles, Inc.
Catholic Charities of Los Angeles, Inc. is a 501(c)(3) nonprofit, public benefit corporation accredited by the Council on Accreditation.