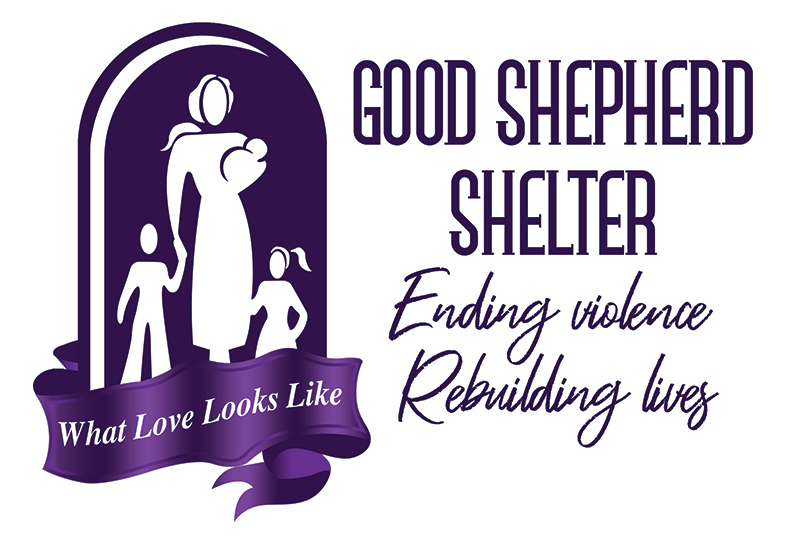 A Transitional Shelter for Mothers and Children Impacted by Domestic Violence
Good Shepherd Shelter is a long-term treatment and education-based shelter for women and their children who are healing from domestic violence. The program was founded by the Sisters of the Good Shepherd in 1977 and came into the Catholic Charities of Los Angeles, Inc.'s (CCLA) "family" on October 1, 2019.  We are the pioneers and experts in providing services for battered women and children. The whole family is our focus and priority.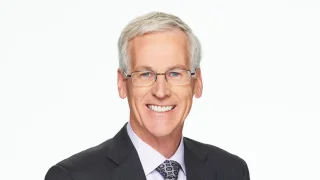 We are thrilled to announce that Patrick Healy from NBC4 will once again emcee our GSS gala! Patrick has been with NBC4 since 1984 and was recently awarded the prestigious 2021 Radio and Television News Association Southern California Lifetime Achievement Award for his outstanding career in journalism. Patrick has emceed the GSS gala since 2010, only missing last year due to the pandemic. Please join us in welcoming Patrick back to the GSS gala!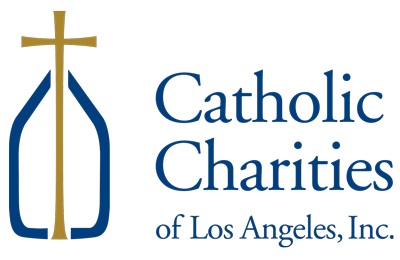 1531 James M. Wood Blvd.
P.O. Box 15095, Los Angeles, CA 90015
(213) 251-3400  |  info@CatholicCharitiesLA.org
©2021 All Rights Reserved. Catholic Charities of Los Angeles, Inc.
Catholic Charities of Los Angeles, Inc. is a 501(c)(3) nonprofit, public benefit corporation accredited by the Council on Accreditation.