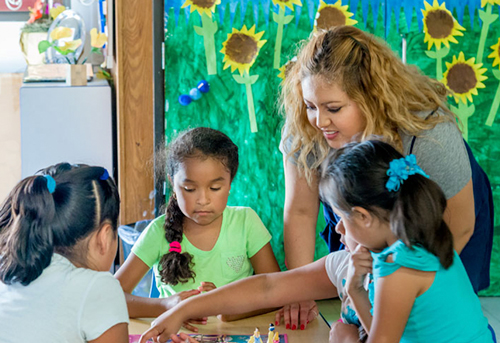 Our youth programs foster creativity and brighten horizons.
Guide Children and Teens
Protecting and empowering the next generation is essential to a just society. Hunger, poverty, homelessness and illiteracy in families can negatively impact children. For healthy development, children need security, stability, healthy lifestyles, guidance and mental stimulation. Strengthening families is fundamental to all of our programs and select programs are designed, specifically, for children and teens.
Our youth programs for low-income, at-risk children and teens provide a positive structure and learning opportunities and activities that enhance their education, foster creativity and brighten their horizons. Internships, job training and placement prepare at-risk youth for America's future workforce.
Empower our youth. Get involved. Make a Difference!
Youth Programs:
Adeste Before-and-After-School Care
Angel's Flight for Runaway and Homeless Youth
Catholic Youth Organization
Youth Employment Services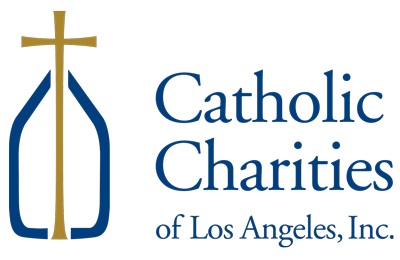 1531 James M. Wood Blvd.
P.O. Box 15095, Los Angeles, CA 90015
(213) 251-3400  |  info@CatholicCharitiesLA.org
©2023 All Rights Reserved. Catholic Charities of Los Angeles, Inc.
Catholic Charities of Los Angeles, Inc. is a 501(c)(3) nonprofit, public benefit corporation accredited by the Council on Accreditation.