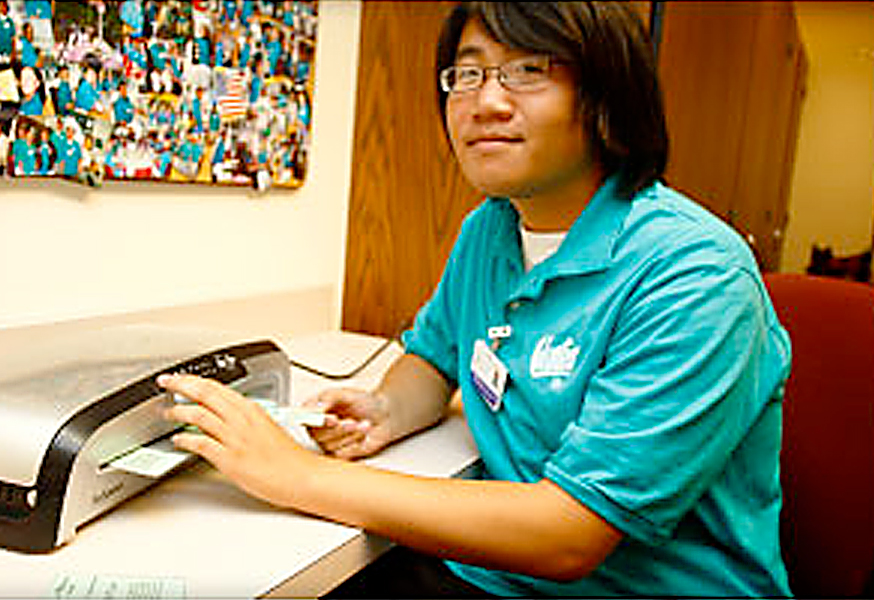 Archdiocesan Youth Employment (AYE) teaches real world work skills that are essential to enable young people to secure employment.
Guide Children and Teens
Youth Employment Services
AYE Services provides job training, education and career planning for young people and adults from low-income neighborhoods in Los Angeles County.
AYE career and learning centers offer job placement assistance and computer labs for career exploration.
In addition, AYE provides paid internships with placements in business and community-based organizations. Many of these paid jobs are in banking, medical and retail industries, offering exposure to a wide array of careers.
AYE partners with community colleges, apprenticeship training programs and vocational schools to provide post-secondary training opportunities to prepare youth for America's future jobs.
Such experience teaches real world work ethics and skills that are essential to enable young people to secure employment, continue their education and pursue viable career paths.
Visit us online at https://ayela.org/
AYE Director
Robert Gutierrez
Phone: 213-736-5456
Email: Robert@aye-la.org
Visit our Local Offices
AYE – MAIN OFFICE
3250 Wilshire Blvd., Suite 1010
Los Angeles, CA 90010
213-736-5456
AYE – Central City Neighborhood Partners
501 S. Bixel Street
Los Angeles, CA 90017
213-482-8618
SOUTH LOS ANGELES AJCC
LOS ANGELES SOUTHWEST COLLEGE
School of Career and Technical Education, Room #115
1600 W. Imperial Highway
Los Angeles, CA 90047
323-241-5016
EAST LOS ANGELES/WEST SAN GABRIEL VALLEY AJCC
5301 Whittier Blvd.
Los Angeles, CA 90022
323-887-7122
 ELAC Specialized AJCC
East Los Angeles College (ELAC)
1301 Avenida Cesar Chavez
Building: K7, Room #108
Monterey Park, CA 91754
323-780-6700
 ALHAMBRA AFFILIATE AJCC
2550 W. Main Street,  #103
Alhambra, CA 91801
626-677-2600
The City of Los Angeles Workforce Development Department posted a short video featuring Catholic Charities' Archdiocesan Youth Employment Services' (AYE) Worksource Center in South los Angeles.
To watch the video, click here.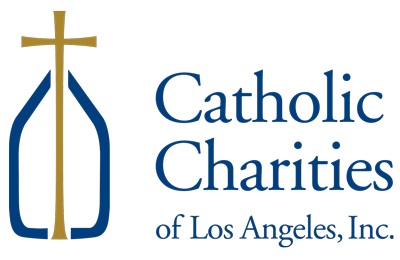 1531 James M. Wood Blvd.
P.O. Box 15095, Los Angeles, CA 90015
(213) 251-3400  |  info@CatholicCharitiesLA.org
©2018 All Rights Reserved. Catholic Charities of Los Angeles, Inc.
Catholic Charities of Los Angeles, Inc. is a 501(c)(3) nonprofit, public benefit corporation accredited by the Council on Accreditation.