Attend an Event
Practically every month, there is an event to support! We appreciate our generous donors who attend our regional and corporate fundraising events. You can find a list of upcoming events by clicking here.

Save the Date
The City of Angels Christmas Gala is scheduled for Friday, December 3, 2021, at The California Club. For information, contact Alexandria (Sandi) Arnold at SArnold@CCharities.org. Thank you.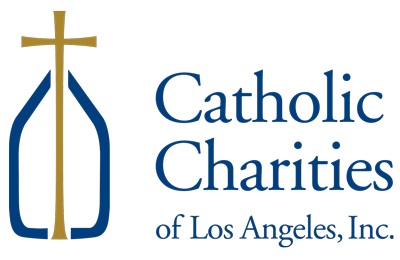 1531 James M. Wood Blvd.
P.O. Box 15095, Los Angeles, CA 90015
(213) 251-3400  |  info@CatholicCharitiesLA.org
©2021 All Rights Reserved. Catholic Charities of Los Angeles, Inc.
Catholic Charities of Los Angeles, Inc. is a 501(c)(3) nonprofit, public benefit corporation accredited by the Council on Accreditation.