Attend an Event
Practically every month, there is an event to support! We appreciate our generous donors who attend our regional and corporate fundraising events. You can find a list of upcoming events by clicking here.
Cancellation Notice
Due to the COVID-19 pandemic, we are, regretfully, cancelling the City of Angels' Christmas Gala, previously scheduled for Friday, December 4, 2020, at The California Club.
Save the Date
Virtual Annual Spirit of Giving Celebration
October 30, 2020
7:00 p.m. to 8:00 p.m.
For more information, click here.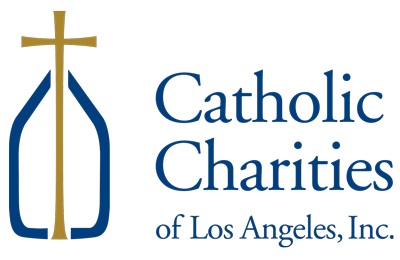 1531 James M. Wood Blvd.
P.O. Box 15095, Los Angeles, CA 90015
(213) 251-3400  |  info@CatholicCharitiesLA.org
©2018 All Rights Reserved. Catholic Charities of Los Angeles, Inc.
Catholic Charities of Los Angeles, Inc. is a 501(c)(3) nonprofit, public benefit corporation accredited by the Council on Accreditation.