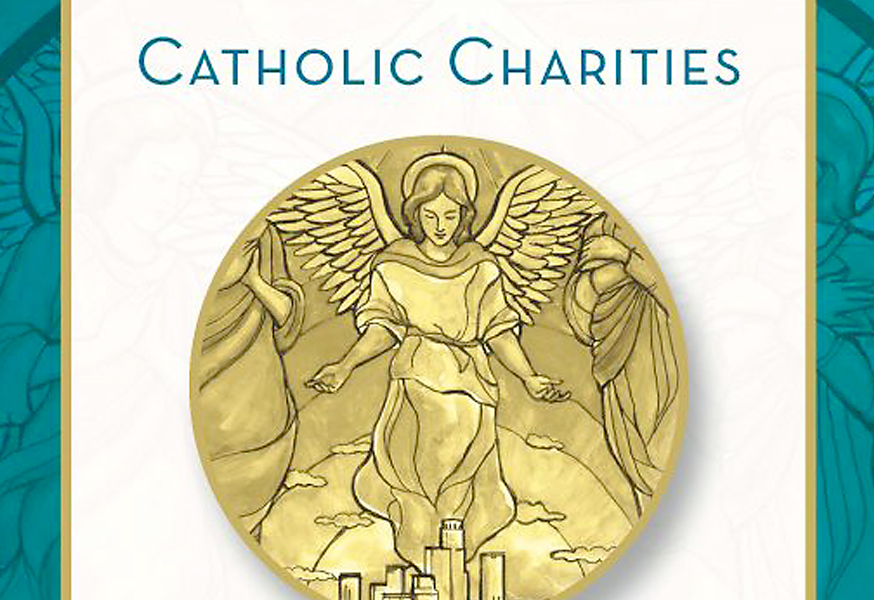 The California Club in Downtown L.A. — December 2, 2016
2016 City of Angels Christmas Gala
Held at The California Club in downtown Los Angeles on December 2, 2016, this festive event honored the 2016 Investees of the Equestrian Order of the Holy Sepulchre of Jerusalem and the Sovereign Military Hospitaller Order of St. John of Jerusalem of Rhodes and of Malta. Proceeds will benefit Catholic Charities' poverty programs that serve poor and homeless children and families at the agency's 22 community centers.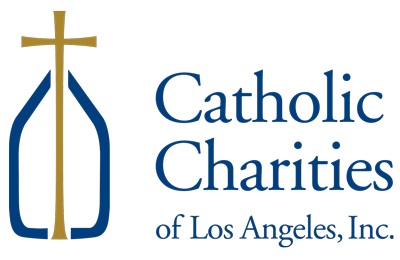 1531 James M. Wood Blvd.
P.O. Box 15095, Los Angeles, CA 90015
(213) 251-3400  |  info@CatholicCharitiesLA.org
©2018 All Rights Reserved. Catholic Charities of Los Angeles, Inc.
Catholic Charities of Los Angeles, Inc. is a 501(c)(3) nonprofit, public benefit corporation accredited by the Council on Accreditation.