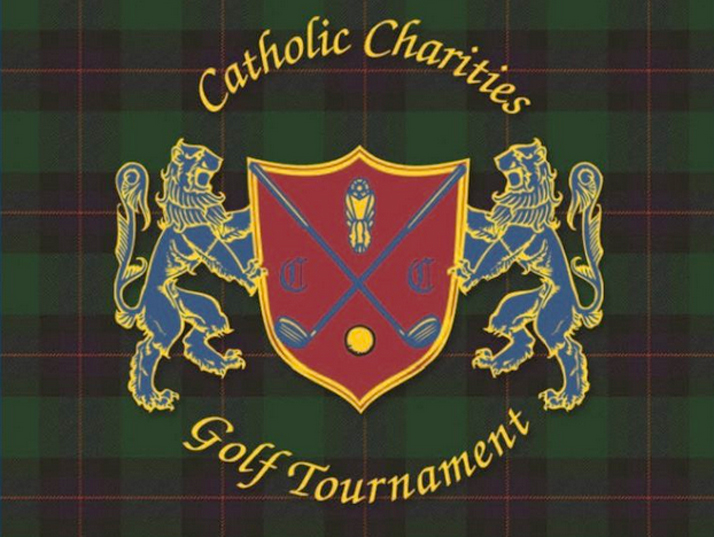 Annandale Golf Club in Pasadena — June 17, 2019
23rd Annual Golf Tournament Benefits Poverty Programs
Held at the exclusive Annandale Golf Club in Pasadena on June 17, 2019, the 23rd Annual Catholic Charities Golf Tournament was a big success and benefited programs to house and assist the poor and homeless who come to the agency for help in Los Angeles, Ventura and Santa Barbara counties.
The success of this fundraising event was made possible by the generosity of the Sponsors and the support of the Tournament Committee, which was comprised of Msgr. Gregory Cox, Chair, Susan and Richard D'Amico, Gary Darnell, Gary Krauss, Vince Martin, Jr., Michael O'Brien, Paul Tosetti, and Peter Vogelsang.
$10,000 Tournament Sponsors
Bill and Helen Close Charitable Fund "B" at Catholic Community Foundation ~ The Ferry Family Charitable Foundation ~ Kathy and Vincent F. Martin, Jr. ~ Vera R Campbell Foundation ~ and William R. and Virginia Hayden Foundation.
$5,000 Gold Sponsors
Deloitte & Touche LLP ~ The Ferry Family Charitable Foundation (5) ~ Latham and Watkins LLP and Paul D. Tosetti, Esq. (2) ~ Judith and Stephen McDonald ~ Morgan, Lewis & Bockius LLP and William M. Wardlaw, Esq. ~ Mutual of America ~ St. Brendan Catholic Church / Monsignor Terrance Fleming ~ Stephanie and Peter Nolan Foundation ~ The Sage Group, LLC ~ and UBS Financial Services, Inc. and Thomas E. Podmajersky.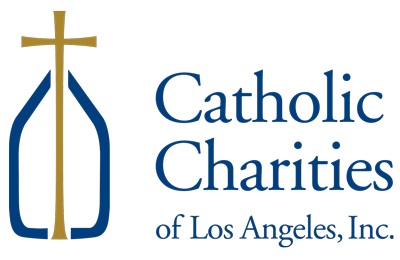 1531 James M. Wood Blvd.
P.O. Box 15095, Los Angeles, CA 90015
(213) 251-3400  |  info@CatholicCharitiesLA.org
©2018 All Rights Reserved. Catholic Charities of Los Angeles, Inc.
Catholic Charities of Los Angeles, Inc. is a 501(c)(3) nonprofit, public benefit corporation accredited by the Council on Accreditation.