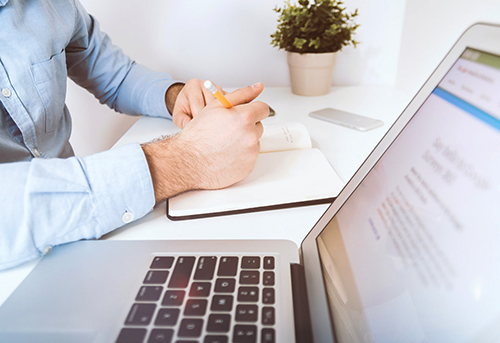 Handbook & Forms
You have entered the Employee Handbook and Forms page.  On this page, you will find a list of valuable resources to help you as an employee when you have questions or if you need to complete a form.  All you have to do is click on the links below (Employee Handbook or Forms) and look for the appropriate form or the specific policy in the handbook.
These files are all available as PDF (portable document format) files.  They can be viewed on screen in Adobe Acrobat Reader (which is a plug-in on most internet browsers) or printed out on your own computer or network printer.  If you have any problems with this format, contact your administrator.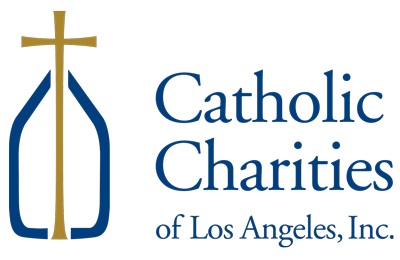 1531 James M. Wood Blvd.
P.O. Box 15095, Los Angeles, CA 90015
(213) 251-3400  |  info@CatholicCharitiesLA.org
©2018 All Rights Reserved. Catholic Charities of Los Angeles, Inc.
Catholic Charities of Los Angeles, Inc. is a 501(c)(3) nonprofit, public benefit corporation accredited by the Council on Accreditation.