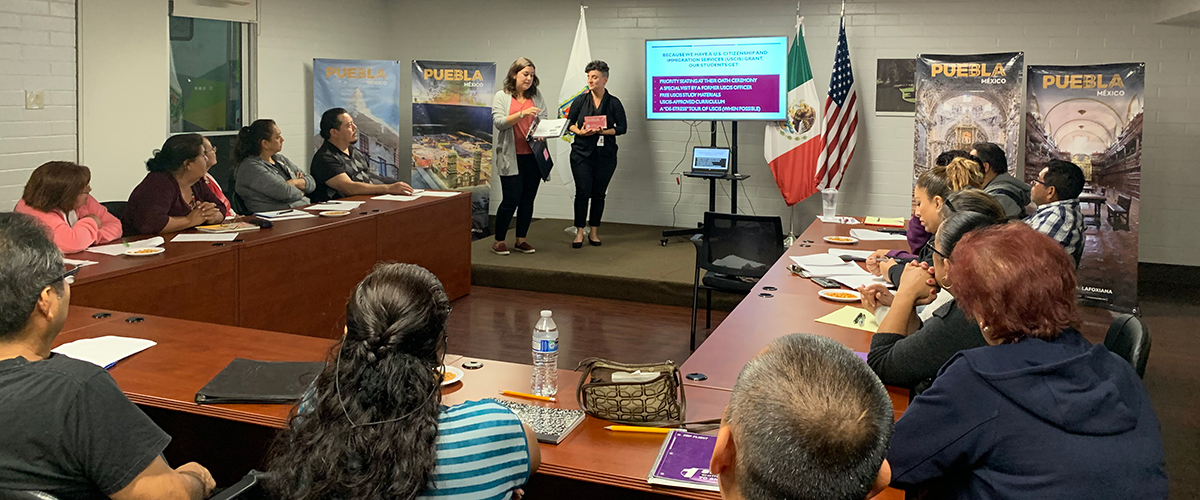 Citizenship
Free Citizenship Application Assistance

Are you a lawful permanent resident (green card holder) who would like to have all the benefits and opportunities that U.S. citizenship provides?
Citizenship provides:
Protection from deportation
The right to vote
Freedom to travel
Eligibility for federal employment and benefits
Family reunification opportunities (sponsor your family for green cards)
U.S. tax law benefits
Let us help you apply for citizenship!
DURING THE COVID-19 CRISIS, we offer FREE citizenship application services to qualified applicants via our phone, email and mail/drop off services. To make an appointment for FREE citizenship application assistance, please call our main office, Monday – Friday, 8:30am – 5:00pm at (213) 251-3411. After hours, leave a message on our hotline at (213) 251-3484 and your call be returned within one business day.
CLICK HERE FOR A LIST OF DOCUMENTS YOU WILL NEED FOR YOUR CITIZENSHIP APPOINTMENT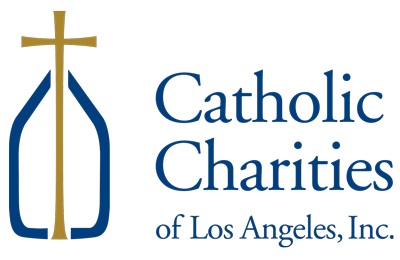 1531 James M. Wood Blvd.
P.O. Box 15095, Los Angeles, CA 90015
(213) 251-3400  |  info@CatholicCharitiesLA.org
©2018 All Rights Reserved. Catholic Charities of Los Angeles, Inc.
Catholic Charities of Los Angeles, Inc. is a 501(c)(3) nonprofit, public benefit corporation accredited by the Council on Accreditation.