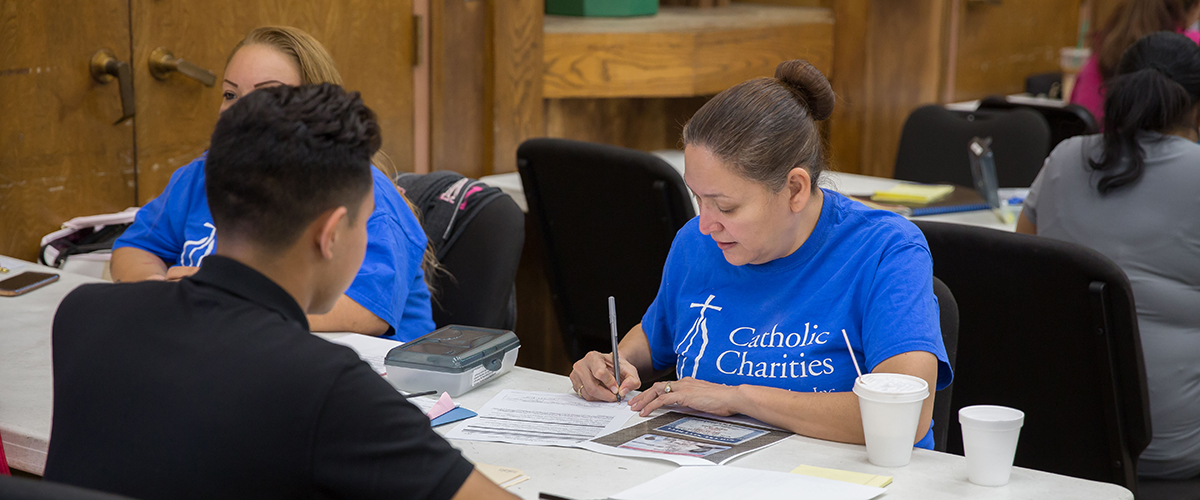 Immigration
Our multi-cultural and bi-lingual immigration attorneys and Department of Justice (DOJ)-accredited immigration counselors provide a variety of free or low-cost, family-based immigration services.
For more information or to schedule an appointment, please contact our satellite office, Monday – Friday, 8:30am – 5:00pm at (213) 251-3476.
DACA Services

Our Deferred Action for Childhood Arrivals (DACA) program protects young immigrants by offering free DACA consultations and free DACA application assistance.
Green Card Services

We offer low-cost adjustment of status and green card renewal services for lawful permanent residents.
Family Reunification Services

We assist with uniting family members through our low-cost family reunification program. Spouses, parents, children, siblings and fiancés of U.S. citizens and lawful permanent residents can apply.
Travel Permits/Advance Parole

Services are provided for people on probation, asylees, those with temporary protection status (TPS), and others who are eligible to travel outside of the United States.
Safe Release Services

Our Safe Release program helps reunite detained unaccompanied minors with their families. Our experienced team assists family-member sponsors in processing necessary documents and fingerprints, and provides a wide array of community referrals and resources to help the sponsor and the child.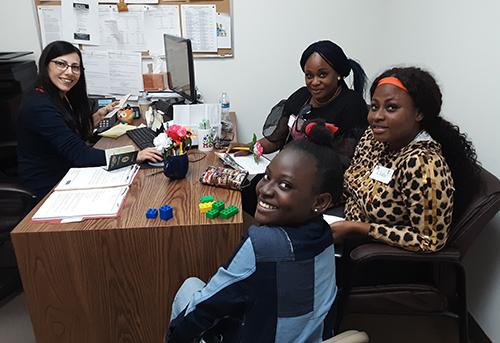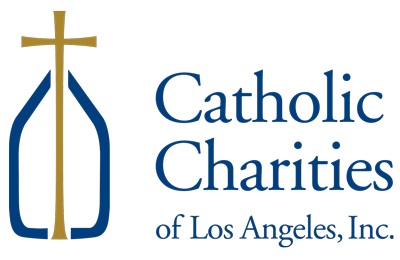 1531 James M. Wood Blvd.
P.O. Box 15095, Los Angeles, CA 90015
(213) 251-3400  |  info@CatholicCharitiesLA.org
©2023 All Rights Reserved. Catholic Charities of Los Angeles, Inc.
Catholic Charities of Los Angeles, Inc. is a 501(c)(3) nonprofit, public benefit corporation accredited by the Council on Accreditation.