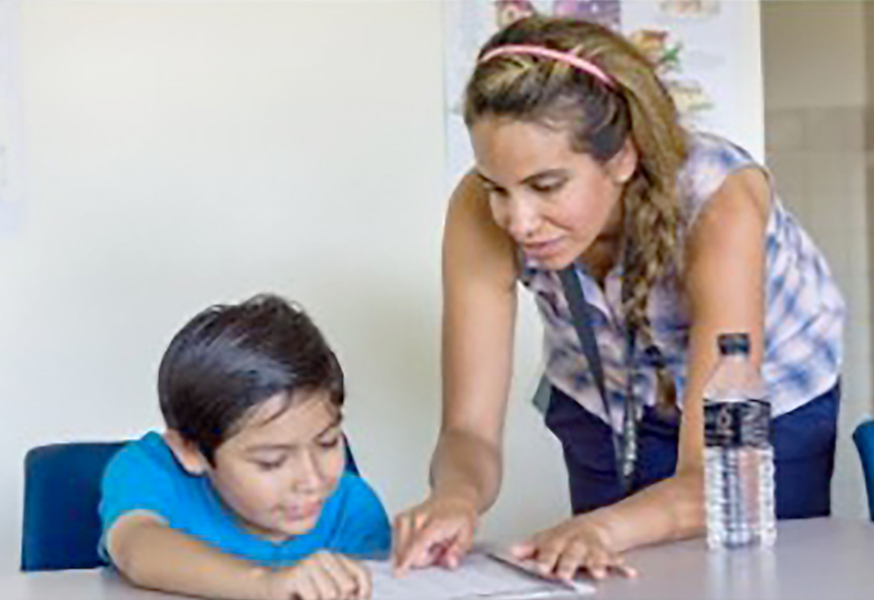 Mahar House Reopens in Wilmington
Mahar House Reopens as MYCLUB Program for Youth
After two years of construction work, remodeling, and dealing with city/county permits, Catholic Charities of Los Angeles, Inc. is honored to announce the reopening of Mahar House in Wilmington in the San Pedro Region of Catholic Charities as a M.Y.C.L.U.B. (Modeling for Youth Cooperation, Leadership, Unity and Bridges) program.
On June 15, M.Y.C.L.U.B at Mahar started the Summer Program for 4th and 5th grade children. The Summer Program, which was offered Monday through Friday from 12pm-5pm, provided academic and enrichment activities.  A typical day at Mahar-MYCLUB included a complete lunch meal at the time students arrived, math time, outdoor games and sports, reading and writing time, snacks, and a full hour of creative activities.  The purpose of the Summer Program was to provide a safe haven for the children to hang out while providing academic support to help the students succeed in the upcoming school year.
Mahar-MYCLUB continues to provide afterschool services throughout the school year. The afterschool program runs from 3pm-6pm, Monday through Friday, and offers homework help, tutoring, and recreational activities. Mahar-MYCLUB is still enrolling students and seeks volunteers to help with tutoring, mentoring, coaching, and janitorial work.
For more information, please contact Mayra Vargas, the Program Manager, at (213) 251-3458.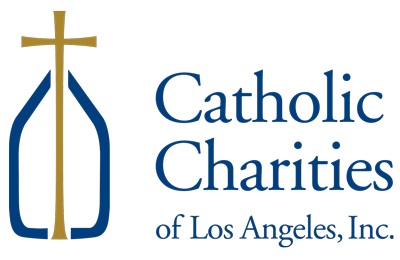 1531 James M. Wood Blvd.
P.O. Box 15095, Los Angeles, CA 90015
(213) 251-3400  |  info@CatholicCharitiesLA.org
©2018 All Rights Reserved. Catholic Charities of Los Angeles, Inc.
Catholic Charities of Los Angeles, Inc. is a 501(c)(3) nonprofit, public benefit corporation accredited by the Council on Accreditation.