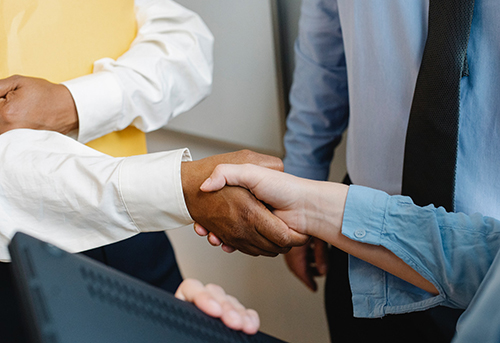 Who We Are
Our Mission
Employment Support Partnership (ESP) is committed to providing stability, hope, and dignity to vulnerable populations within our community.
Our Vision
With God's grace, Employment Support Partnership pledges to provide the vulnerable a pathway to a better life.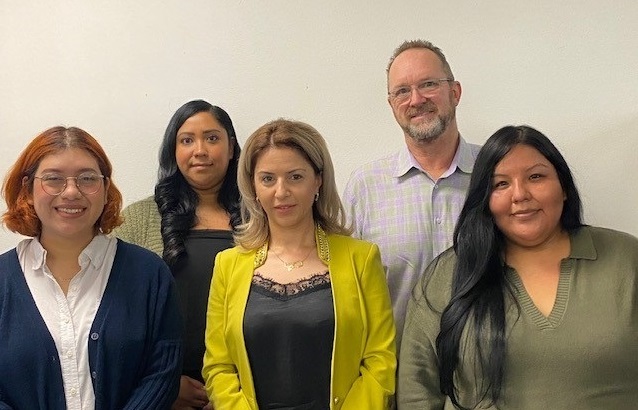 Meet The Team
Since 1983, Employment Support Partnership (formerly Central Intake Unit) has provided a wide variety of social and case management services to thousands of low income individuals, primarily refugees, immigrants and trafficking survivors. With a focus on participant strengths, ESP supports individuals as they acclimate to life in the U.S. and ultimately achieve economic self sufficiency.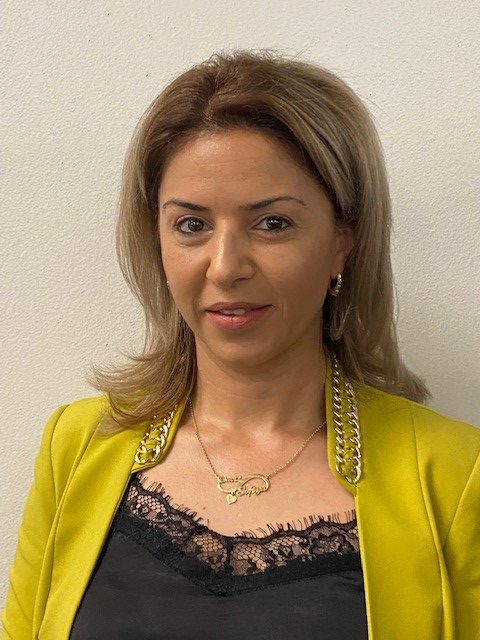 Lilit Manasyan
Job Developer/Employment Coach
Ms. Manasyan was a former Transitional Subsidized Employee through Catholic Charities of Los Angeles. She is familiar with the program and is dedicated to assisting low income, limited English speakers with job readiness skills and job placement support. She works in the following Catholic Charities employment programs: CSBG/CARES Job Services and Transitional Subsidized Employment.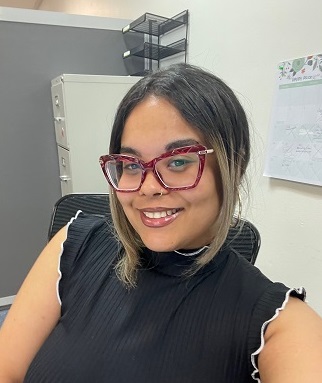 Hennesey Rodriguez
Client Resource Coordinator III
Ms. Rodriguez works in client services assisting Spanish-speaking immigrant and trafficking victims. She speaks, reads and writes fluent Spanish, has a BA Psychology degree from CUNY York College. Ms. Rodriguez is passionate about advocating for those who have not found their voices and her responsibilities will include handling intake paperwork, casework responsibilities and hosting workshops for the TVAP/Aspire, ESAVN and ISAP programs.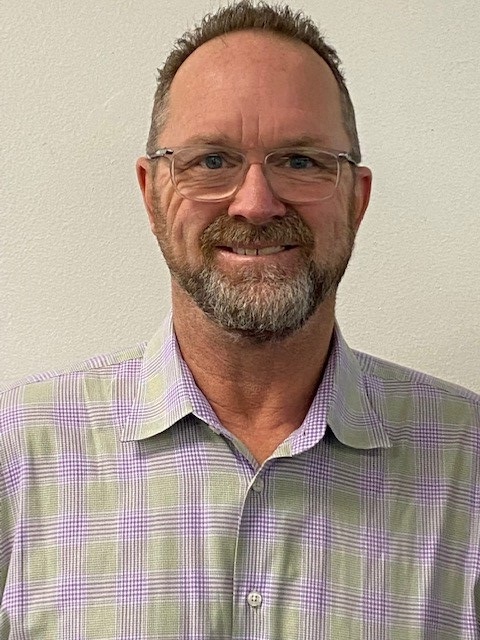 Jamie DeRose
Program Director
Mr. DeRose earned a Bachelor's Degree in Business/Marketing from California Polytechnic University, San Luis Obispo. Mr. DeRose has 30 years of experience in account and program management, 10 of which have been with Catholic Charities. He has worked with a number of different socio and economically diverse communities during his time with Catholic Charities.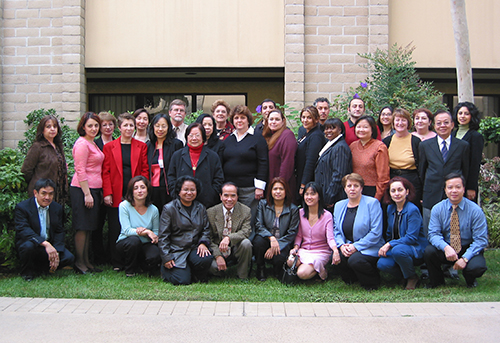 Advisory Committee
Currently under development.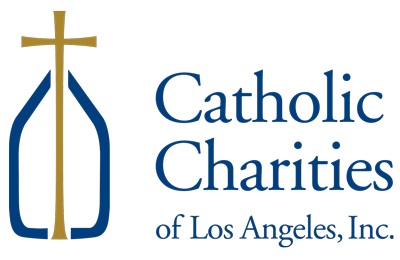 1531 James M. Wood Blvd.
P.O. Box 15095, Los Angeles, CA 90015
(213) 251-3400  |  info@CatholicCharitiesLA.org
©2023 All Rights Reserved. Catholic Charities of Los Angeles, Inc.
Catholic Charities of Los Angeles, Inc. is a 501(c)(3) nonprofit, public benefit corporation accredited by the Council on Accreditation.