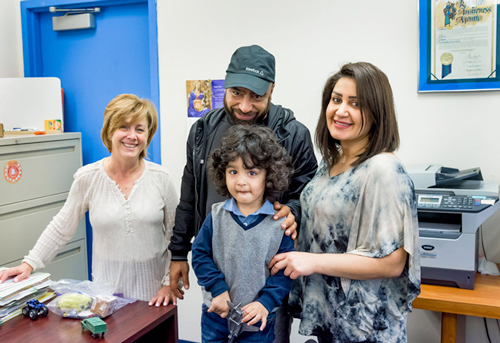 Immigration Services and Refugee Resettlement Programs of Catholic Charities of Los Angeles, Inc. provide support and advocacy to individuals and families.
Assist Immigrants & Refugees
Catholic Charities began providing immigration assistance during World War II, when refugees sought safety on American shores. Today, most clients seeking immigration services are coming from Afghanistan, Central America, Iran, Iraq, Mexico and Syria.
Services are structured to assist newly-arrived immigrants in learning English, obtaining education, navigating legal matters and training for jobs that will provide, at least, a living wage.  American social norms are taught as well. These programs have a proven track record of helping immigrants transition and contribute to society.
Programs:
Esperanza Immigrant Rights Project
Immigration Services
Refugee Resettlement
Temporary Skilled Worker Center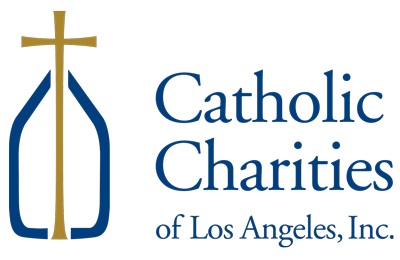 1531 James M. Wood Blvd.
P.O. Box 15095, Los Angeles, CA 90015
(213) 251-3400  |  info@CatholicCharitiesLA.org
©2018 All Rights Reserved. Catholic Charities of Los Angeles, Inc.
Catholic Charities of Los Angeles, Inc. is a 501(c)(3) nonprofit, public benefit corporation accredited by the Council on Accreditation.