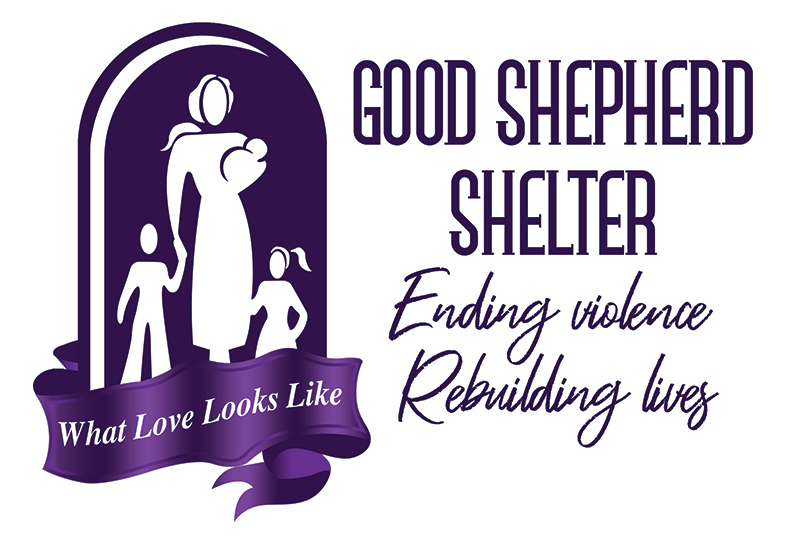 A Transitional Shelter for Mothers and Children Impacted by Domestic Violence
Good Shepherd Shelter is a long-term treatment and education-based shelter for women and their children who are healing from domestic violence. The program was founded by the Sisters of the Good Shepherd in 1977 and came into the Catholic Charities of Los Angeles, Inc.'s (CCLA) "family" on October 1, 2019.  We are the pioneers and experts in providing services for battered women and children. The whole family is our focus and priority.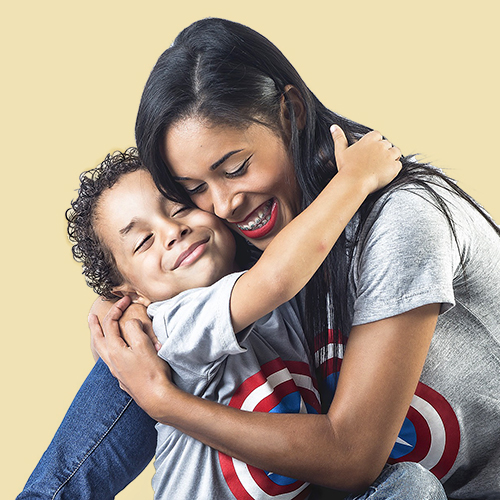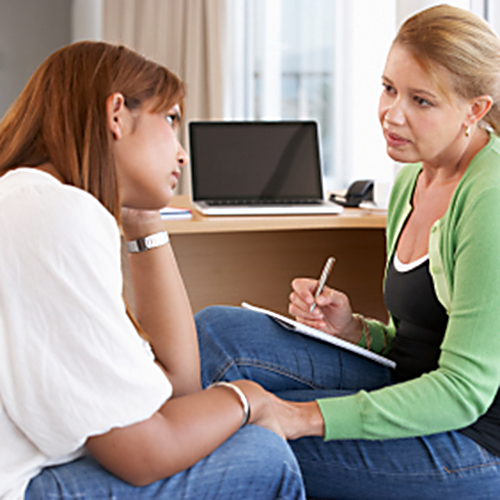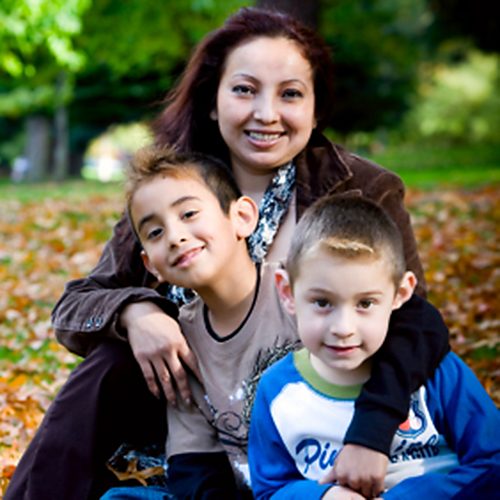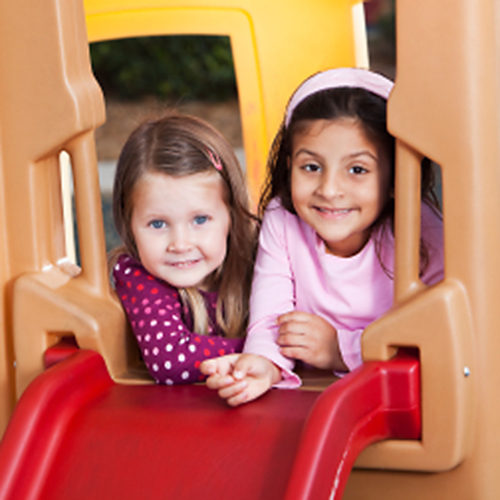 FAMILY SUPPORTER SPONSOR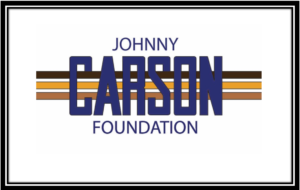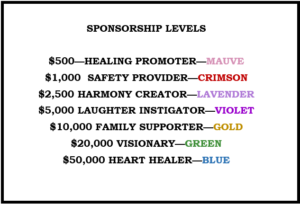 Our Gala "There's No Place Like Home," will continue to support the shelter residents and its mission to break the inter-generational cycle of domestic violence.  For more info on this Gala or sponsorship benefits, please contact Pam Gripp at pgripp.goodshepherdshelter@gmail.com or Greg Cornell, Director of Development, Good Shepherd Shelter at gcornell@goodshepherdshelter.org.
THERE IS NO DEADLINE FOR SPONSORSHIP DONATIONS AND SUBMISSIONS
If you have any questions regarding Good Shepherd Shelter, please contact our Office Manager, Cristina Franco at cfranco@goodshepherdshelter.org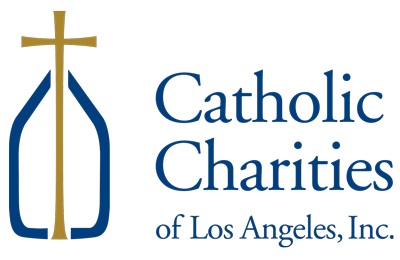 1531 James M. Wood Blvd.
P.O. Box 15095, Los Angeles, CA 90015
(213) 251-3400  |  info@CatholicCharitiesLA.org
©2021 All Rights Reserved. Catholic Charities of Los Angeles, Inc.
Catholic Charities of Los Angeles, Inc. is a 501(c)(3) nonprofit, public benefit corporation accredited by the Council on Accreditation.